...happy uno de mayo!..here's what's on my mind...Jets picked best player in draft at no.6...Winston could be next JaMarcus Russell..not sold on Mariodo(Goodell version)...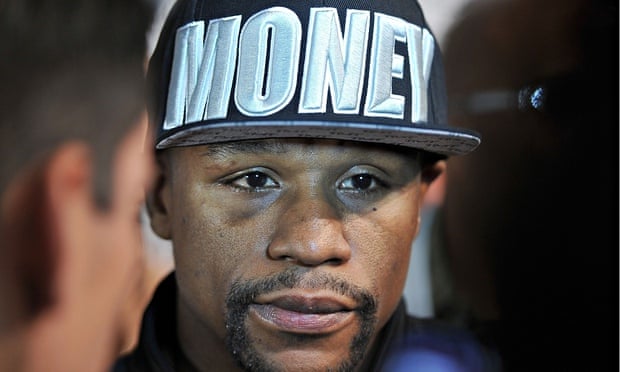 READ MORE
____________________________________
I would have traded to eagles...speaking of Goodell, wow he got booed...Gurley could be the next PurpleJesus..Colts have a lot of issues but I think there plan is to just outscore everyone...hard to judge draft till we see all the picks...but Ray going to Denver after he just got busted for weed is hysterical!!!....Spurs vs. Clips in a war only fittingly goes to game 7..I link Clips for the upset...Cavs will miss Love, will hurt their chances of winning it all...Rangers fans were already predicting a sweep of the Caps and suddenly it's not...I still think they take series but not scoring enough for me to get comfortable...mega fight 5 years too late for me....9 out of 10 times never lives up to its billing...not sure if I'm going to watch, just not that into it..Mayweather one of the greatest skilled boxers of all time but what makes great boxers are great matches and he really hasn't had many...from Pretty Boy to Money, Mayweather was always careful who he fought..the other side, he never had a nemesis that he fought..PacMan should have been the guy and tomorrow should have been the 3rd fight not first...boxing needs a commissioner to organize...regardless Money is putting a lot of people work this weekend and that's a good thing...and he making 150mm...that's a lot of bands...moving into pop culture, Bruce Jenner, I wanted to see you in a dress, interview was disappointing, but I like that you're Republican...FSA'S own Kommish has a high school crush on Taylor Swift, that's do sweet..ha ha ha ha ha ha...moving forward, I hate everything "politically correct"..back to spirts..Yankees had a very good April, but it's a long season and the Mets are starting to fall lol lol lol..Nats still under perform, Royals are tough, Dodgers will be there..MLB basically is anyone's for the taking...
On that note, the goat is done for now..........Goat Bless America!